It should come as no surprise that we LOVE everything vintage. And our 100-year-old historic plantation home is the perfect backdrop for our favorite vintage details!
Vintage Furniture
Over the years, we have scoured antique stores and estate sales collecting beautiful vintage furniture pieces. From couches to buffets, we carefully curate furniture that will add an extra charm to weddings and events at our venue. There is no better way to stand out from the crowd than incorporating unique details to your event.
Vintage China
Want to add some pizzazz to your guest seating tables? Vintage will take your décor to the next level. The best part? You can mix and match your china to create a fun and unique look. Vintage china is also a great way to honor your family members. We can mix your family china in with our collection. What is more special than eating your wedding dinner on the same china your great-grandmother used at her wedding?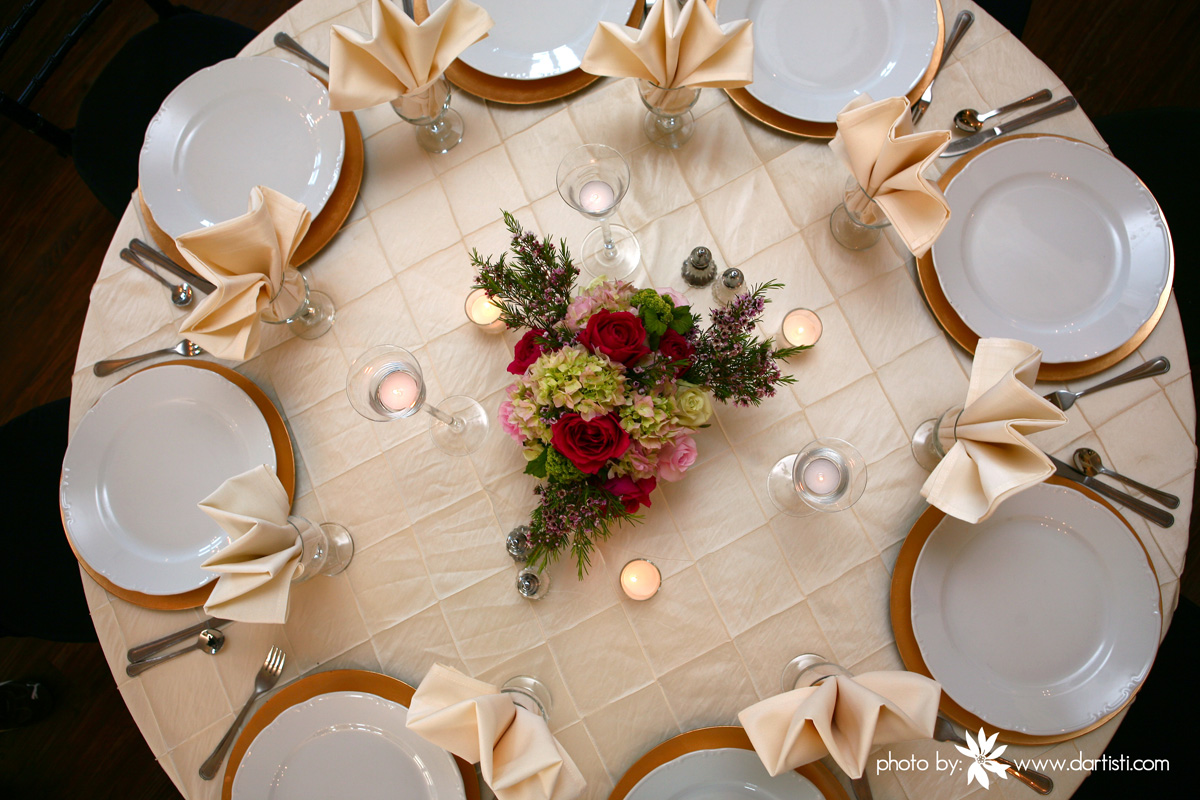 Vintage Photography
Have you ever seen those amazing vintage wedding photos? The ones where they separate the men and the women, and they snap straight-faced sepia-toned masterpieces? The Plantation on Sunnybrook is the perfect place to recreate some of those iconic images. Ask your wedding photographer if they are up for some non-traditional, traditional photos that will showcase your vintage style.
Talk to your wedding planner about the best ways to incorporate vintage style into your wedding to display your unique vision. We have some amazing pieces available for our brides to rent and enjoy!